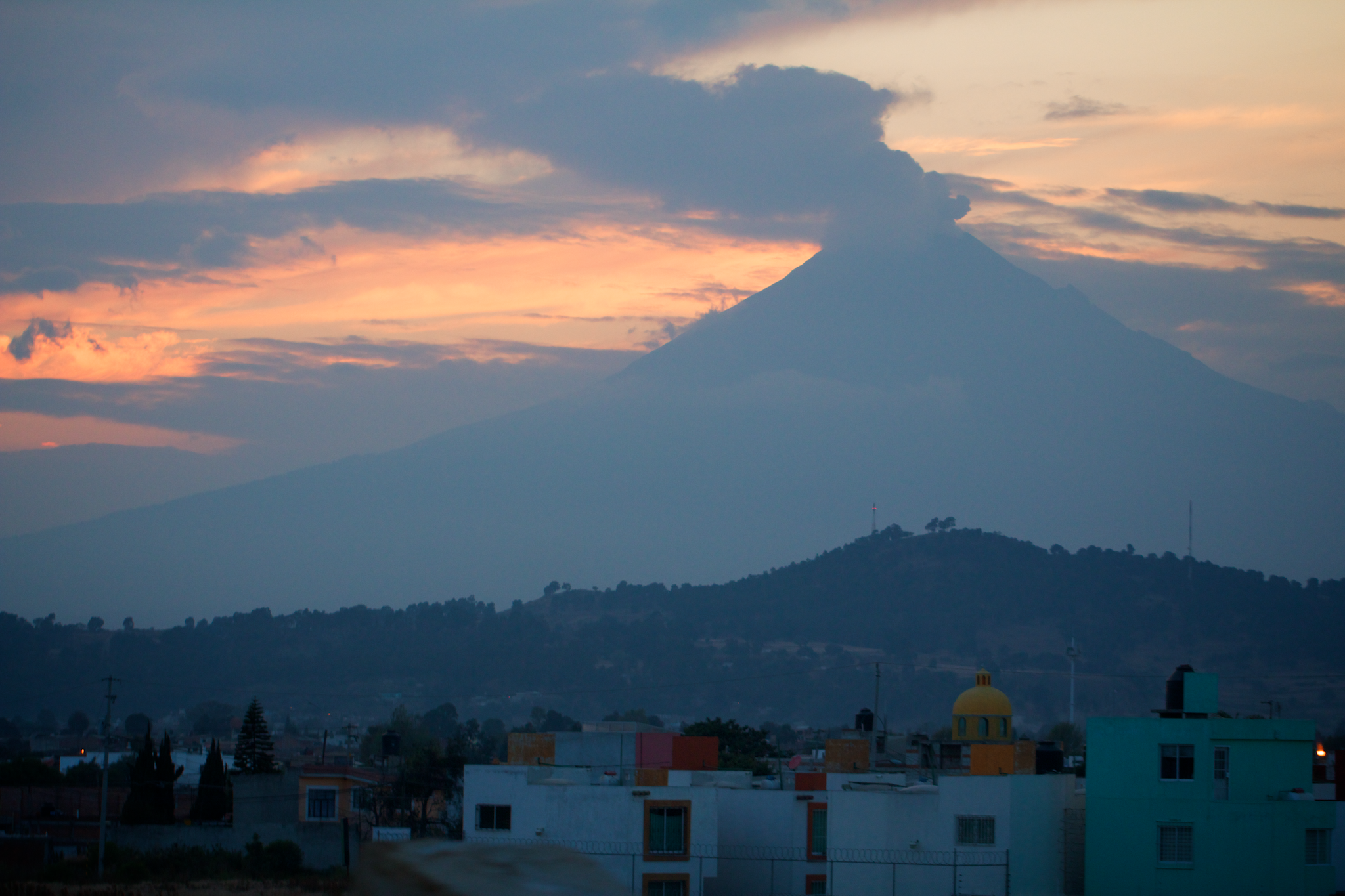 The first thing I noticed on my visit to Puebla was the dust. The dust comes from many sources. The fallow agricultural fields. The desert. The active Popocatepétl volcano. The two million inhabitants of the city and their automobiles. The air is windy and dry in the winter, so the valley sits constantly under a yellow-gray layer of air.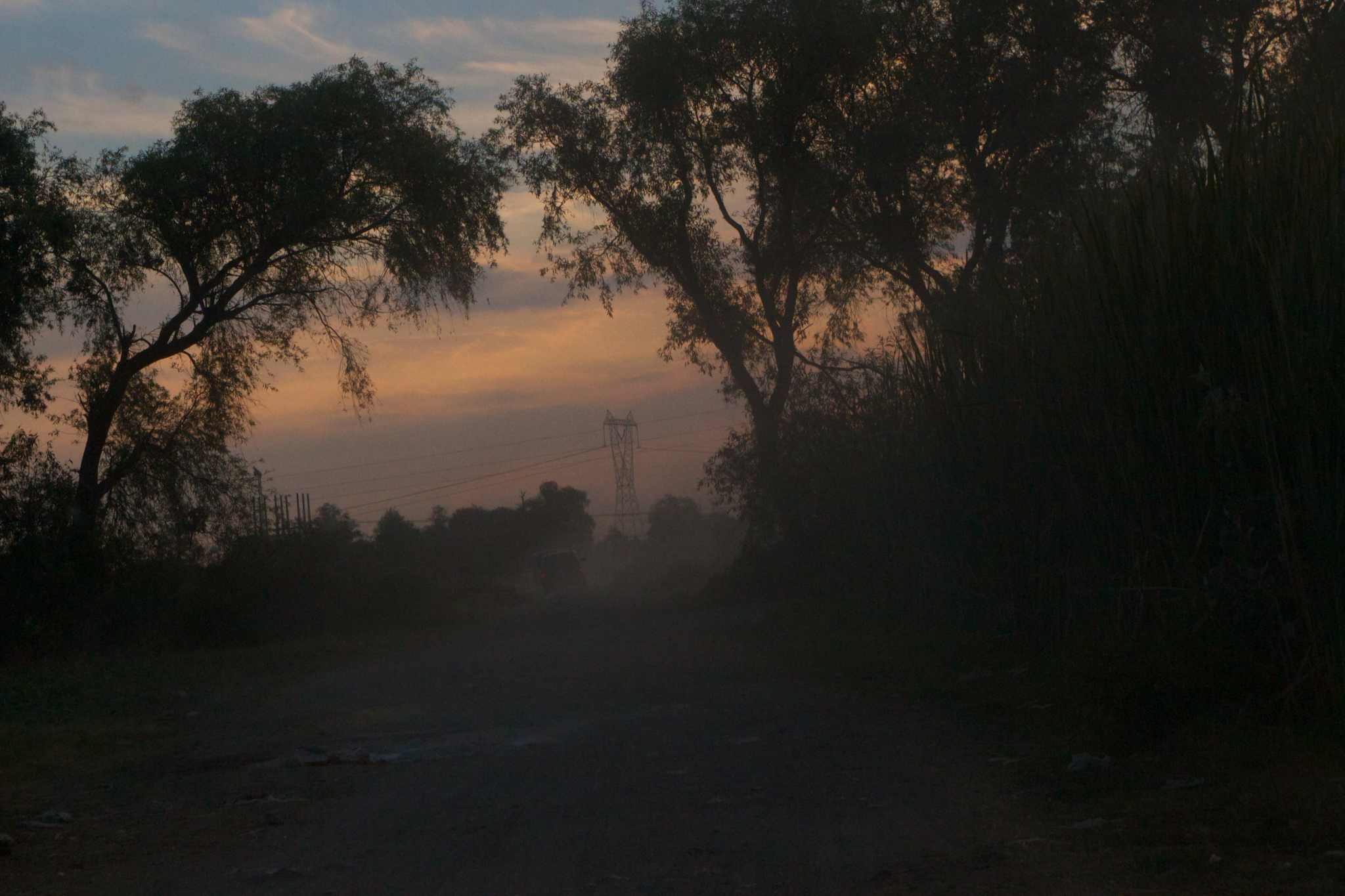 My friend Alicia, a Mexican ecologist, invited me on an adventure far above the dust. We were aiming to climb Volcán La Malinche (Matlalcuéyetl), which rises nearly 4,500 meters above sea level. (The mountain is named for a Nahua woman who became the interpreter of Hernán Cortés). The peak is an island in the sky, and an oasis of clean air and alpine biodiversity.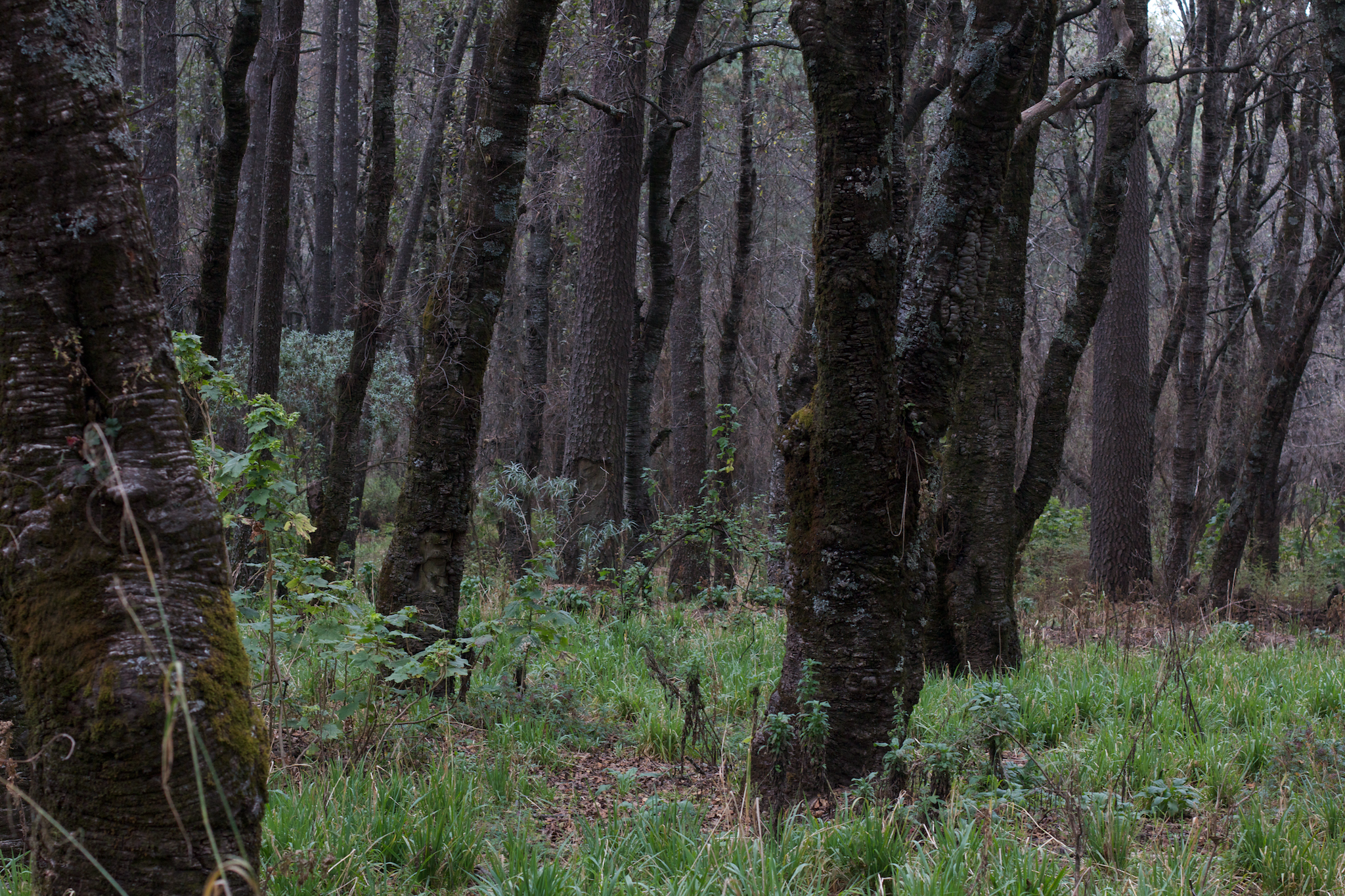 One of the most marvelous things about mountains is how rapidly their ecology changes as you ascend. This mountain switched from an oak/alder (Quercus / Alnus) dominated forest rapidly to one dominated by the beautiful oyamel (Abies religiosa).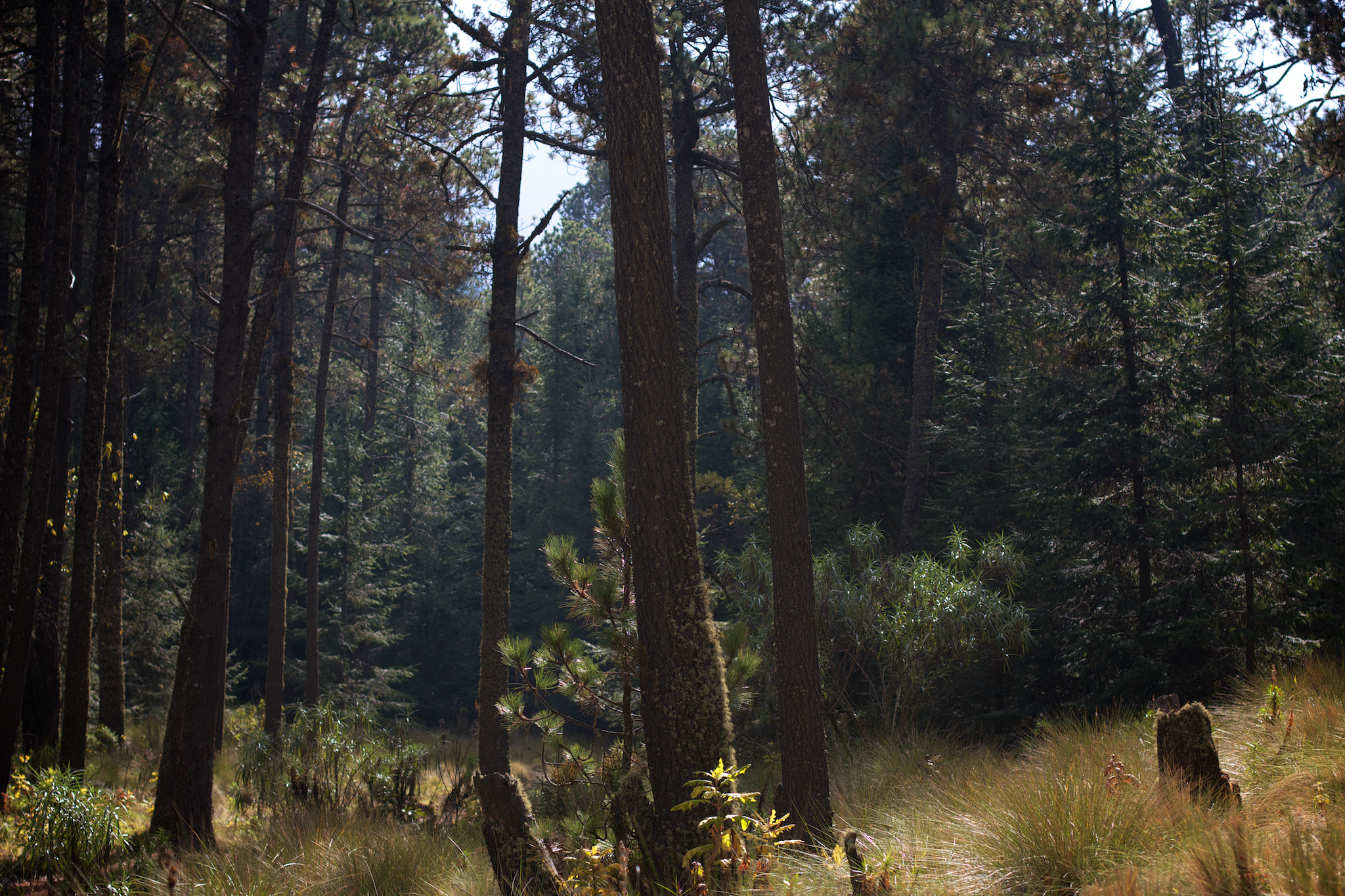 As we reached 4,000 meters elevation, the firs dropped out and were replaced by pines (Pinus hartwegii) and the occasional juniper (Juniperus monticola). For someone recently-arrived from sea-level, this was a difficult climb, but one full of ecological magic.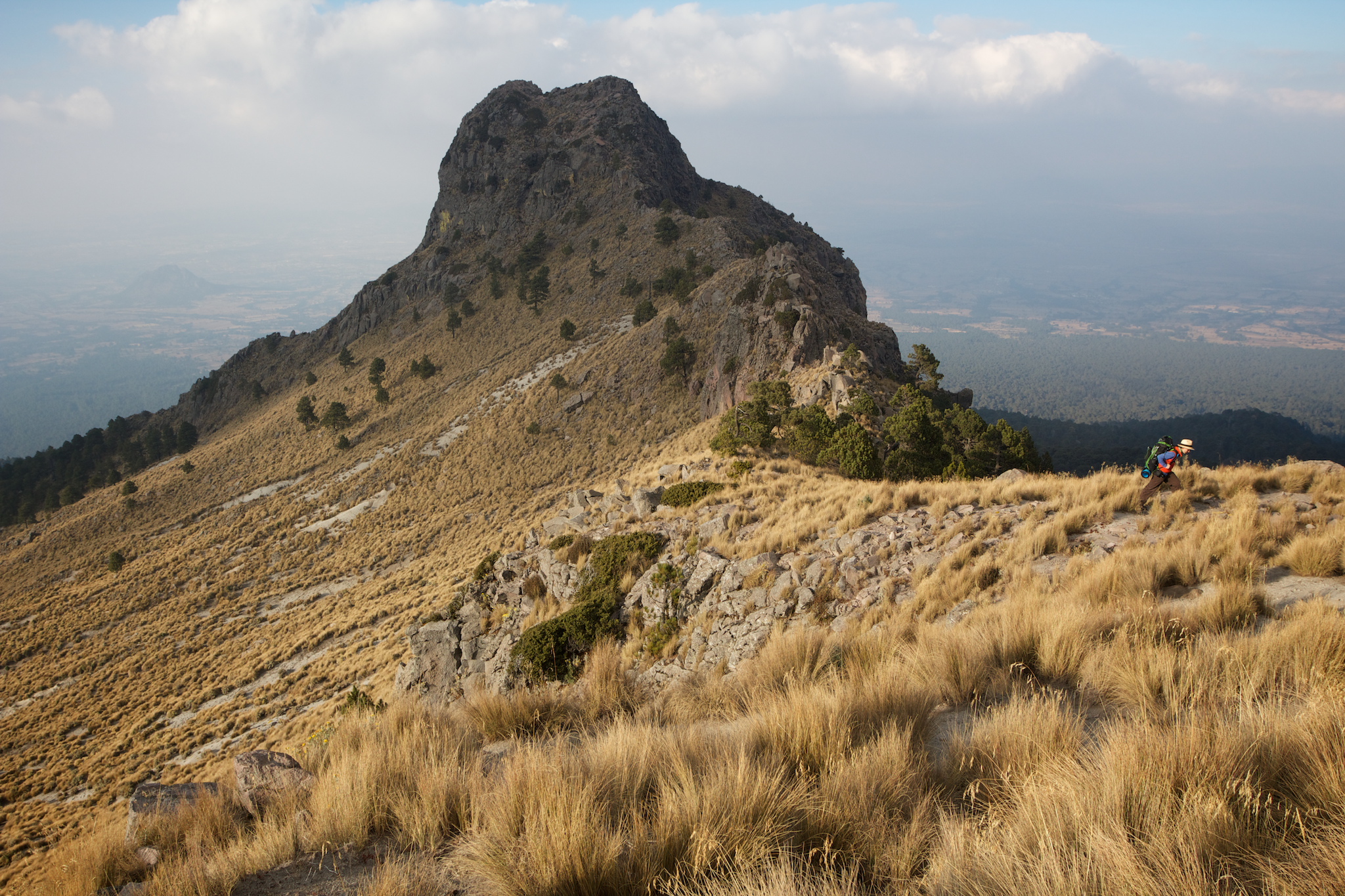 Climbing up higher still, the woody plants were gone entirely, replaced by a grassland growing on the volcanic ash, dominated by Festuca and a few forbs.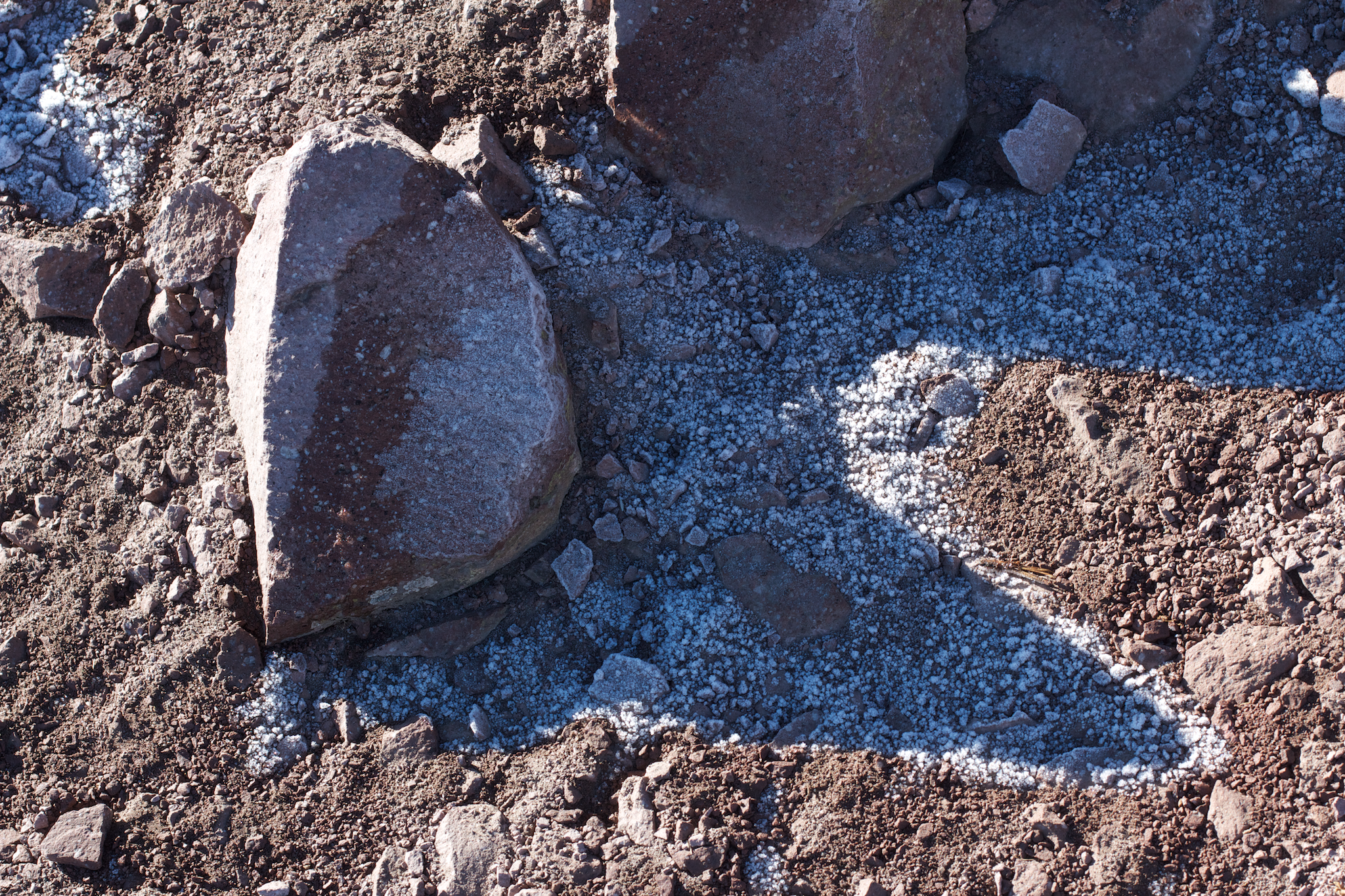 Ice was common here, probably due to condensation from the clouds formed by orographic lift. Shadows trapped the ice where the sun did not reach.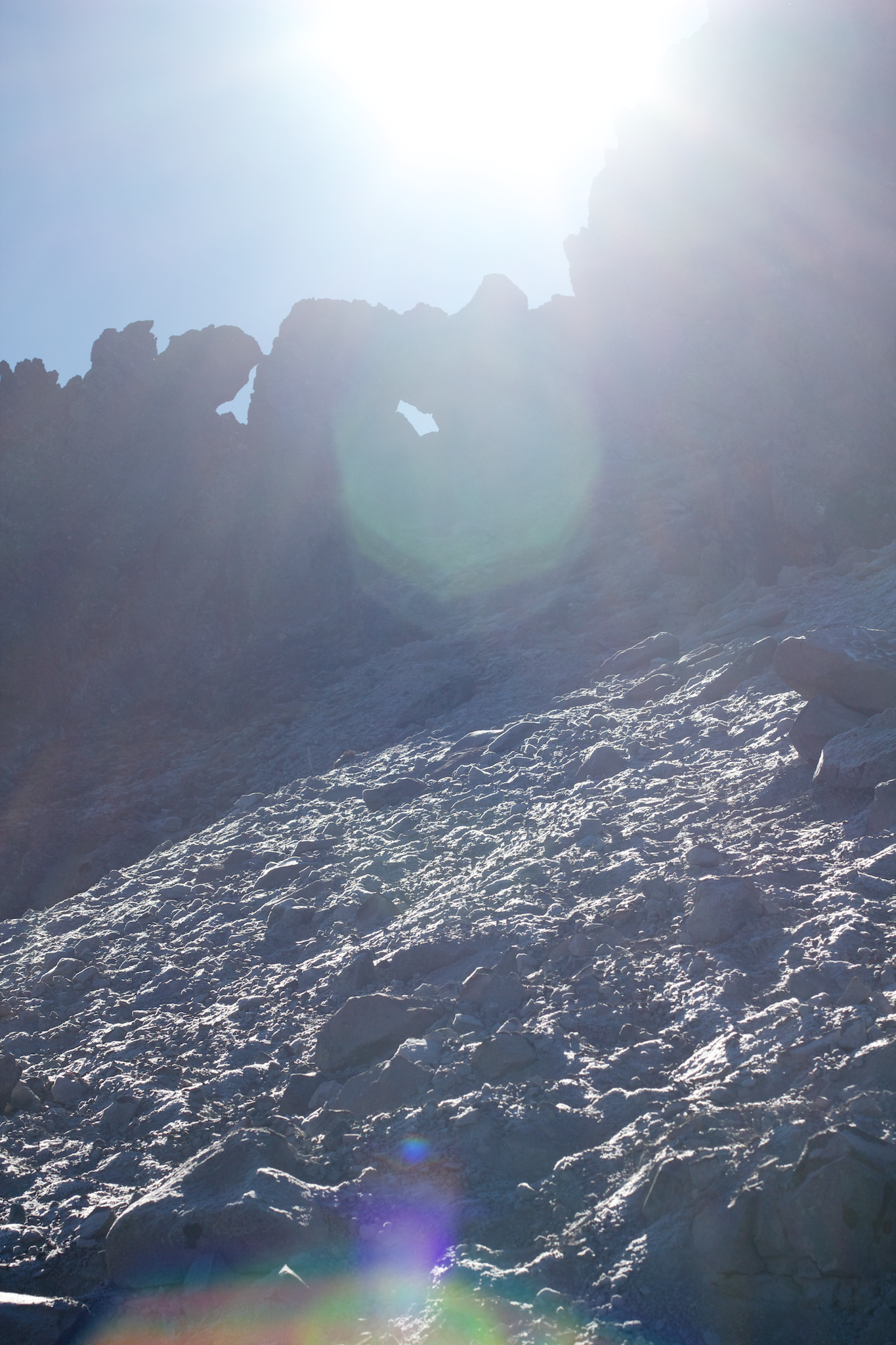 Higher up yet, no plants remained at all. We found nothing more than a barren landscape of ash, rock, and lichen.
At the top, we found ourselves high above the clouds on a beautiful clear morning. In places like this, the concept of a sky island is most evident. We talk about mountains as islands, in the sense that they trap species on their ridges that cannot pass through the valleys below. Here you can see the summit of La Malinche, with its collapsed caldera in the foreground, and the stratovolcano Pico de Orizaba (5636 m) some eighty kilometers away. As you can imagine, the animals and plants and microbes living on each peak show strong genetic differentiation because of their geographic isolation.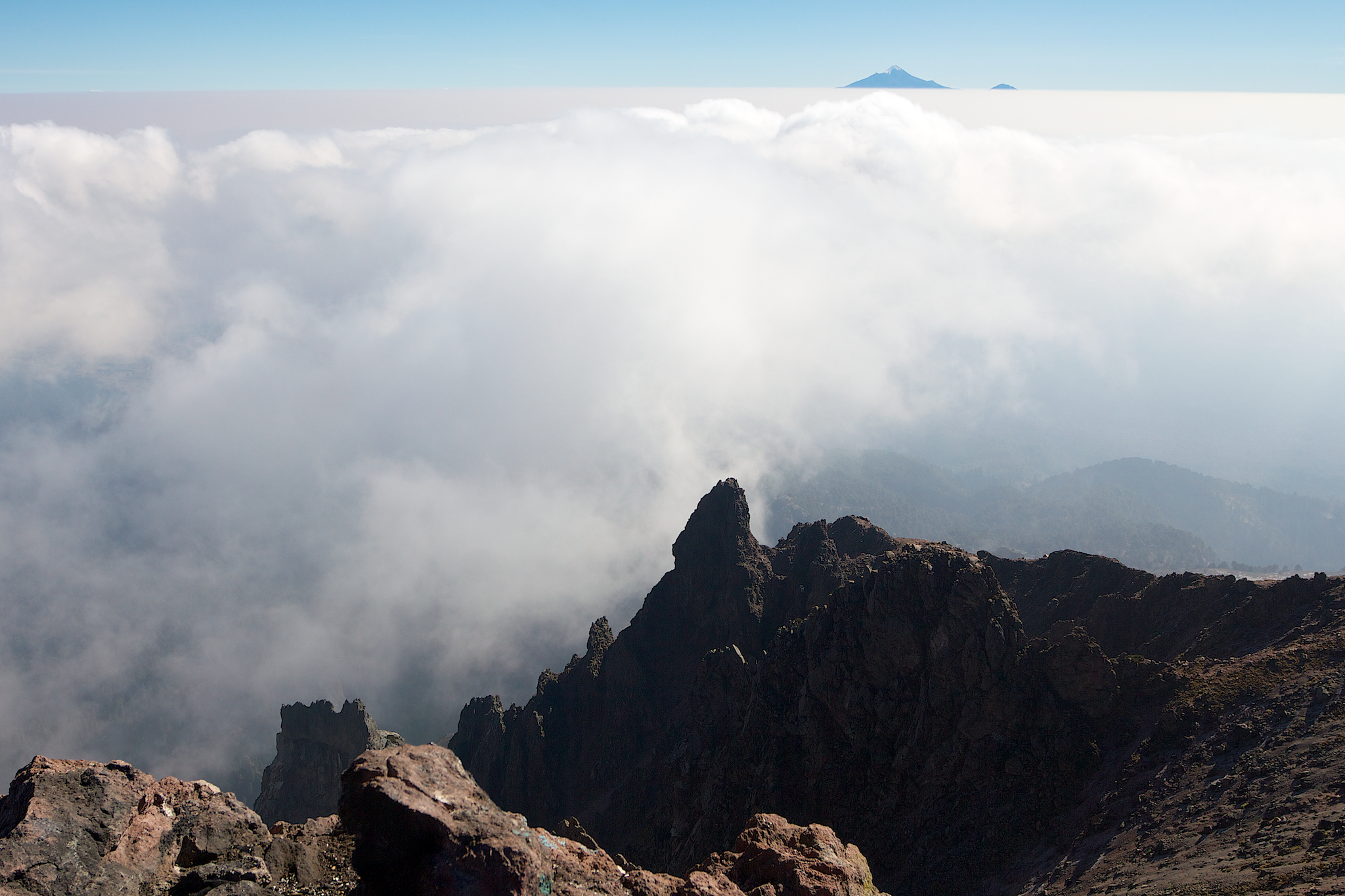 I had never before seen such a clear illustration of sky islands, and would have stayed all day to enjoy the view.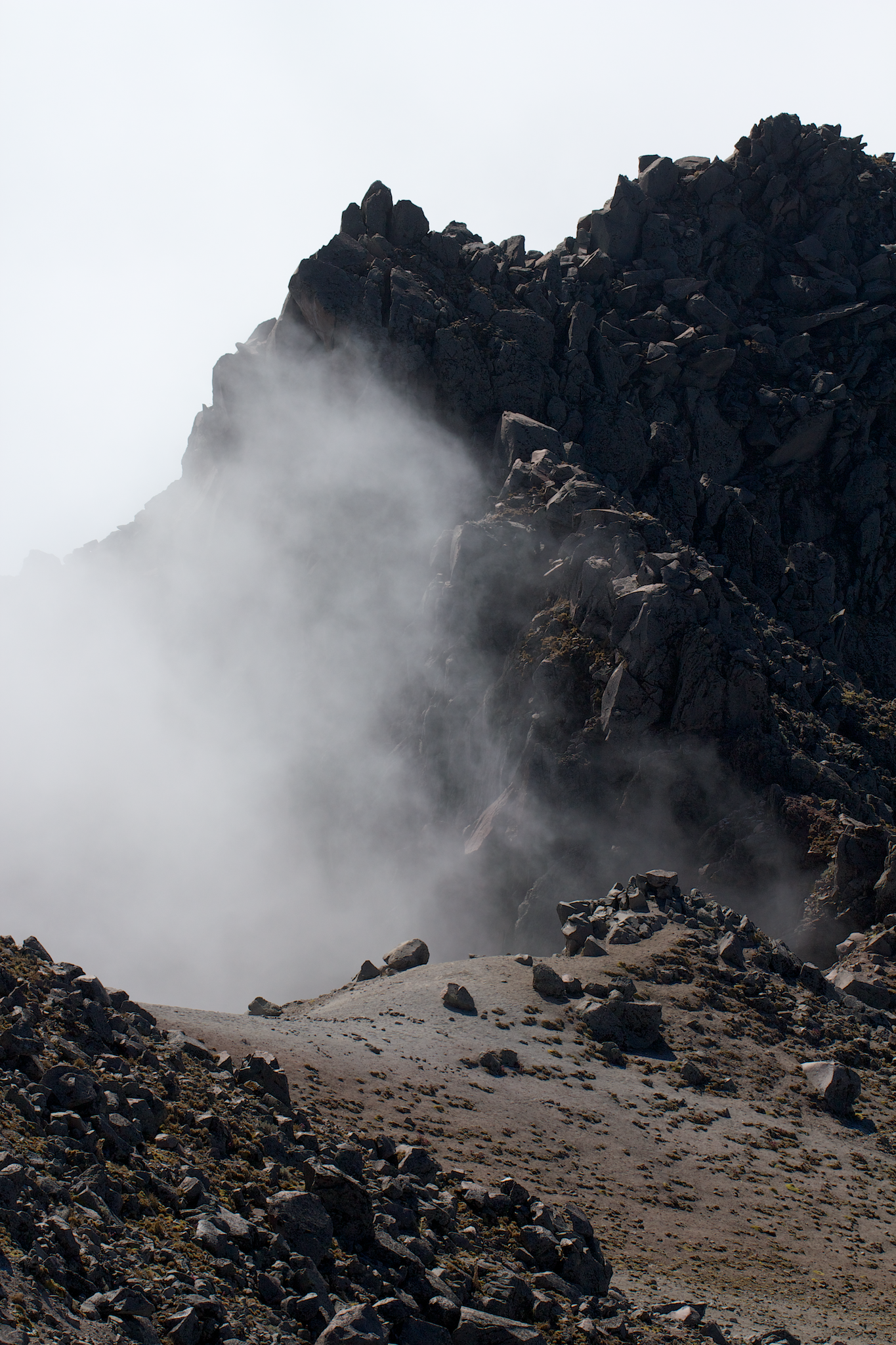 But the clouds began to rise, and safety lay below, so we descended.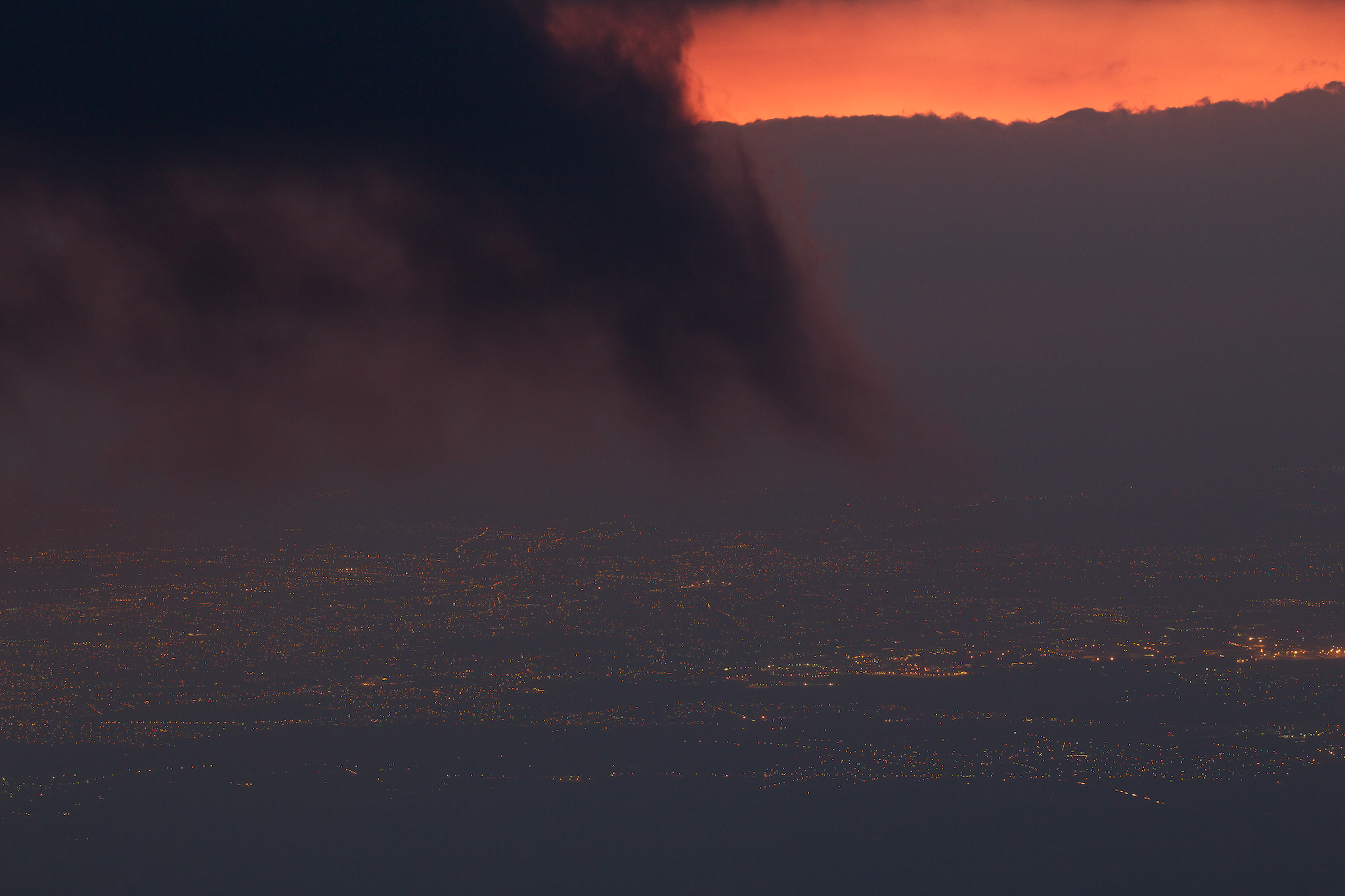 Back to the dust and the chaos of the city.