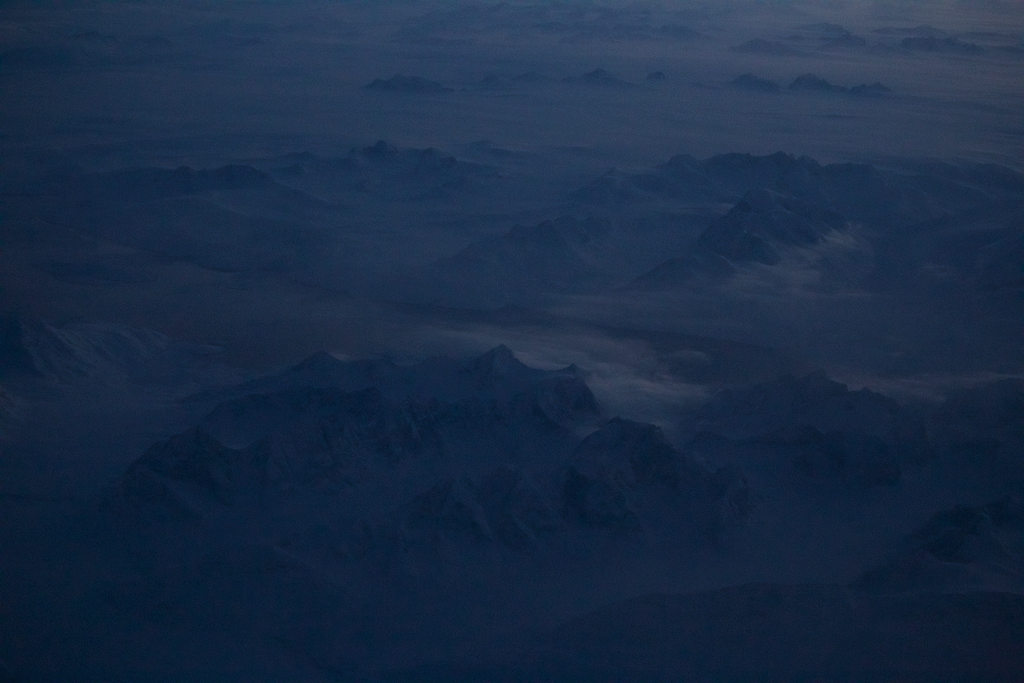 On the winter solstice I chased a retreating moon over western Greenland and the Canadian arctic.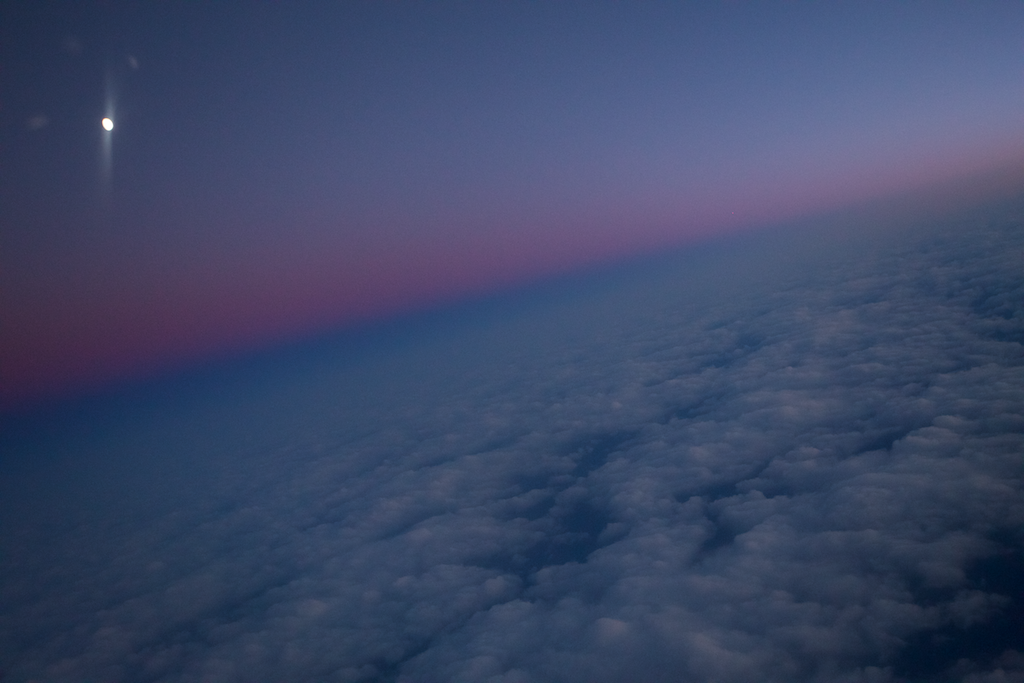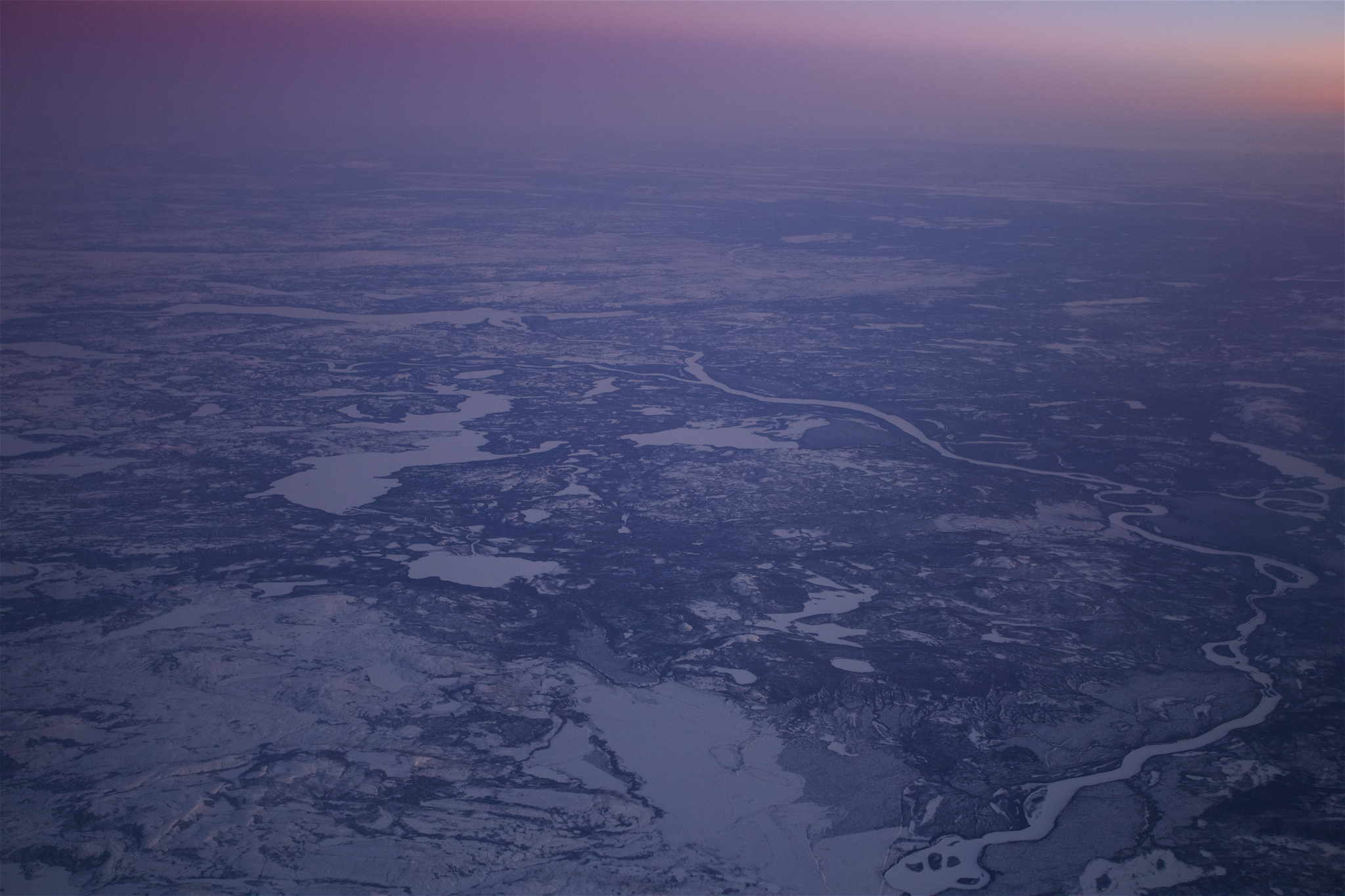 On this long westward journey the sun appeared to set two times, and the earth sat in pale twilight glow.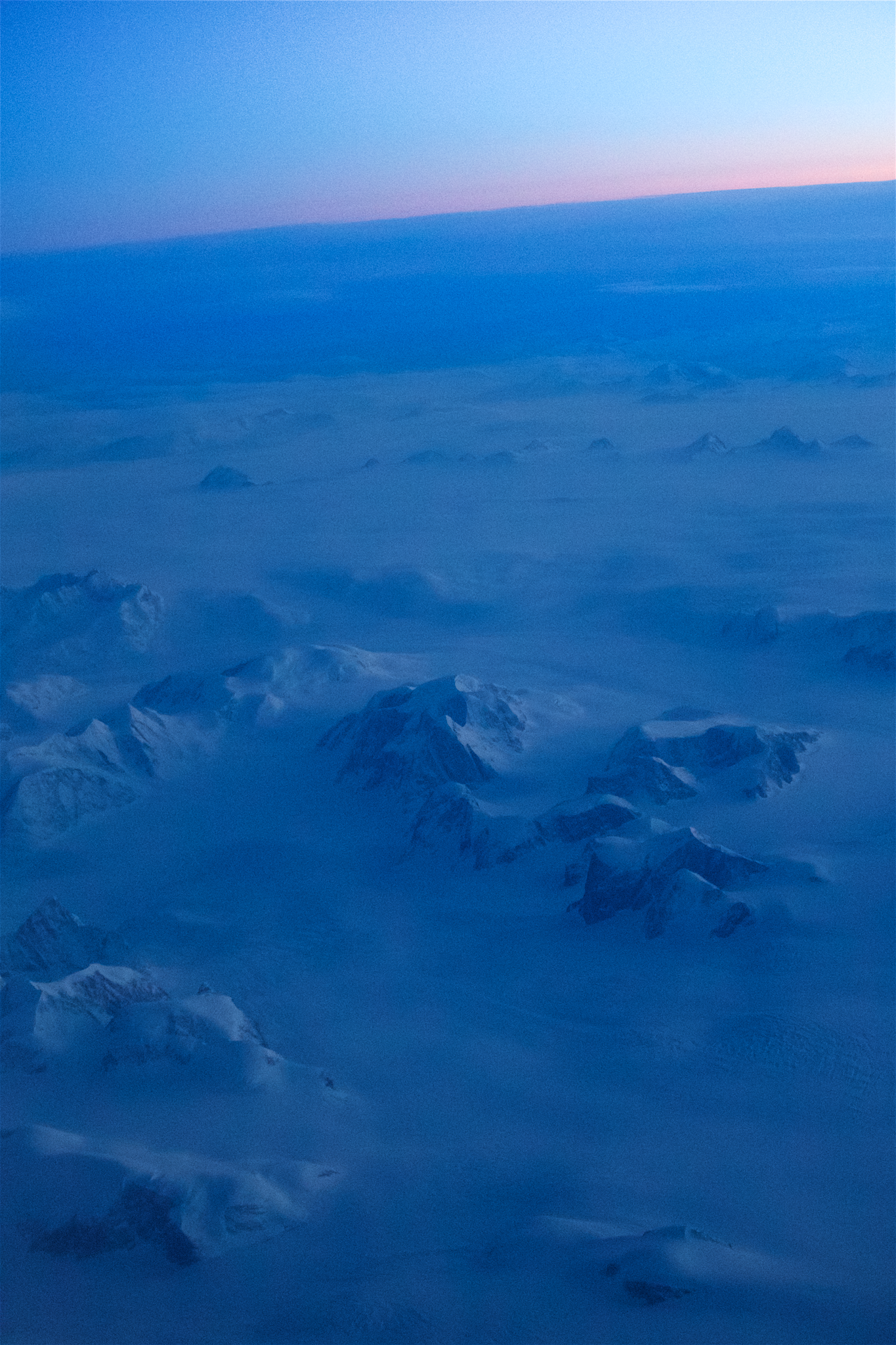 Coastal mountains rose up in the darkness, and sea ice filled the fjords that were not yet frozen.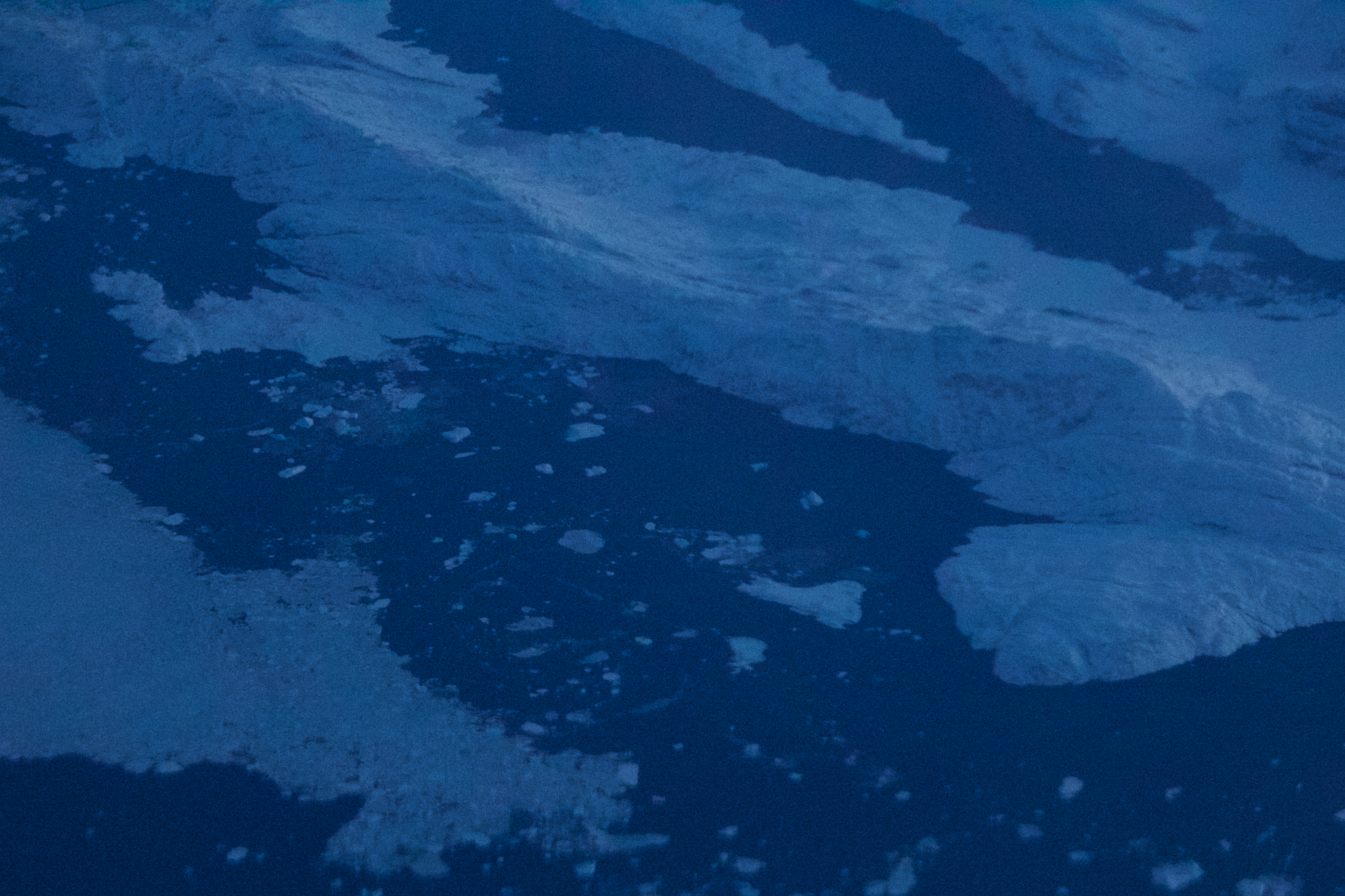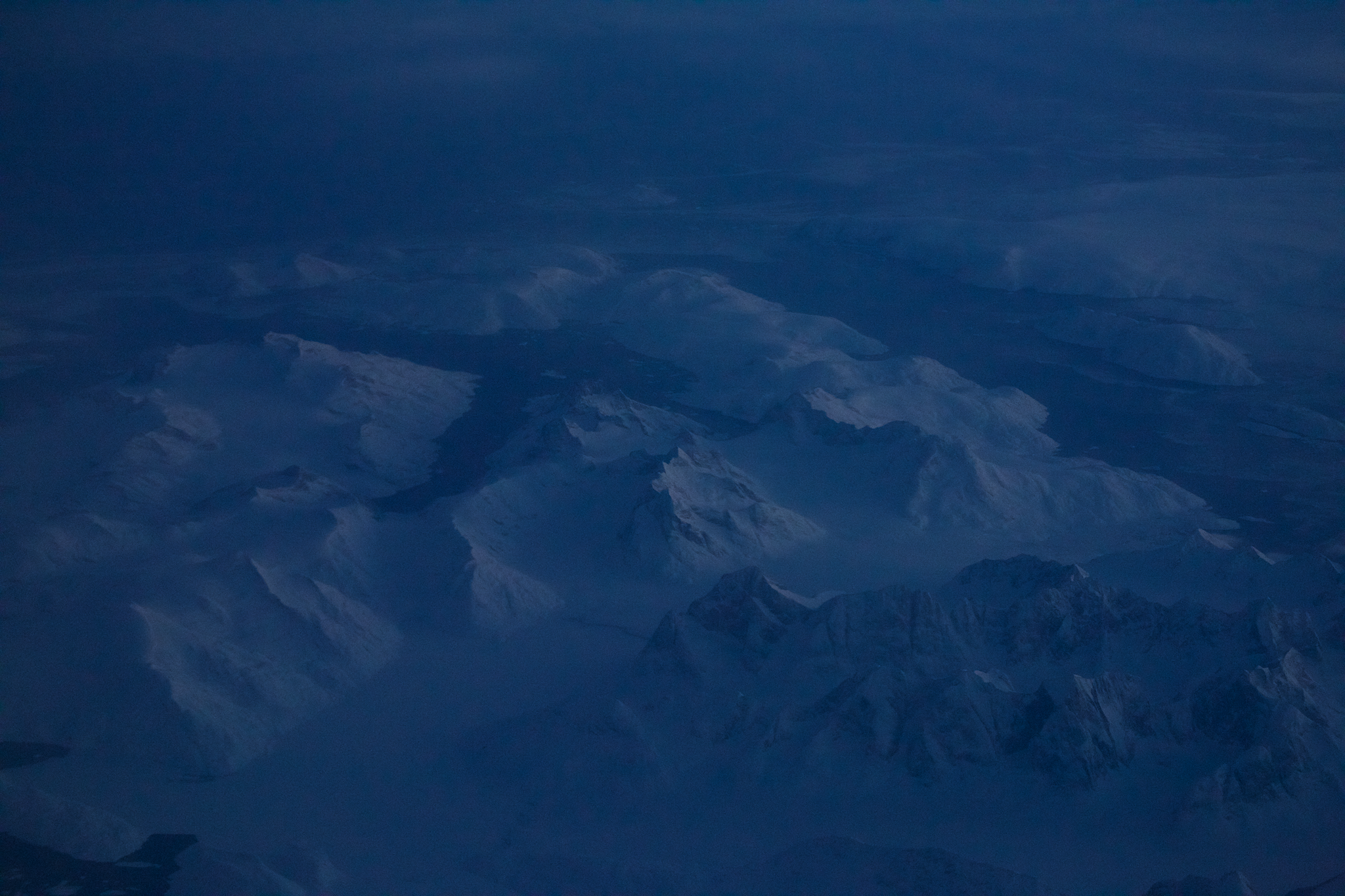 In the stillness of this frozen world, on a transoceanic journey costing less than a percent of my annual income, I thought about how this landscape will appear fifty years from now. It will surely have less ice, and perhaps fewer people will be flying over it. In Paris this year we came to a better climate agreement than many had imagined was possible – but a worse one than we need. We must place immense faith in our countries' governments to make hard choices in the coming decades if even this weak agreement is to succeed. Will action come? I fear the answer is no. But I desperately hope otherwise.